Need an AED rental, lease or purchase?
We are here to help!
We offer AED rentals for both short and long term periods. If you need to rent an AED for any duration, we will customize a solution for you. We utilize a simple 1-2-3 process to deliver you an AED rental. Please complete this form so we can contact you about your AED needs!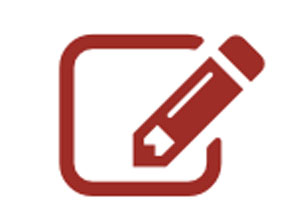 Each year, thousands of people die from Sudden Cardiac Arrest (SCA). The American Heart Association statistics show that only 10% of people survive SCA out of the hospital. The presence of an AED and its use greatly increases the chance for a person to survive. AED Programs nationally see greater than 40% survival rates with the performance of CPR and the use of an AED.
Who Rents AEDs?
Our frequent customers are:
Summer Pools
Sports Leagues
Health Club
At-Risk People
Boat Races
Special Events
What is an AED?
AED stands for automated external defibrillator. It's a portable device used to treat sudden cardiac arrest. An AED can check the heart rhythm and send an electric shock to the heart to try to restore a normal rhythm.